Mack Trucks Australia built a truck model for Malaysian Sultan Ibrahim Ismail of Johor at the advertised price of one million dollars so he could transport his private boat.
Mack Trucks has a long history. And now it has entered the history books.
The Australian arm of the North American OEM built what it claims is the world's most expensive large truck, eclipsing a model built in the U.S. for $481,000. Although Mack Trucks Australia won't say exactly how much this customized truck cost, it did provide some details, such as who would order such an expensive and customized vehicle and why?
The answer: Sultan Ibrahim Ismail from Johor, Malaysia.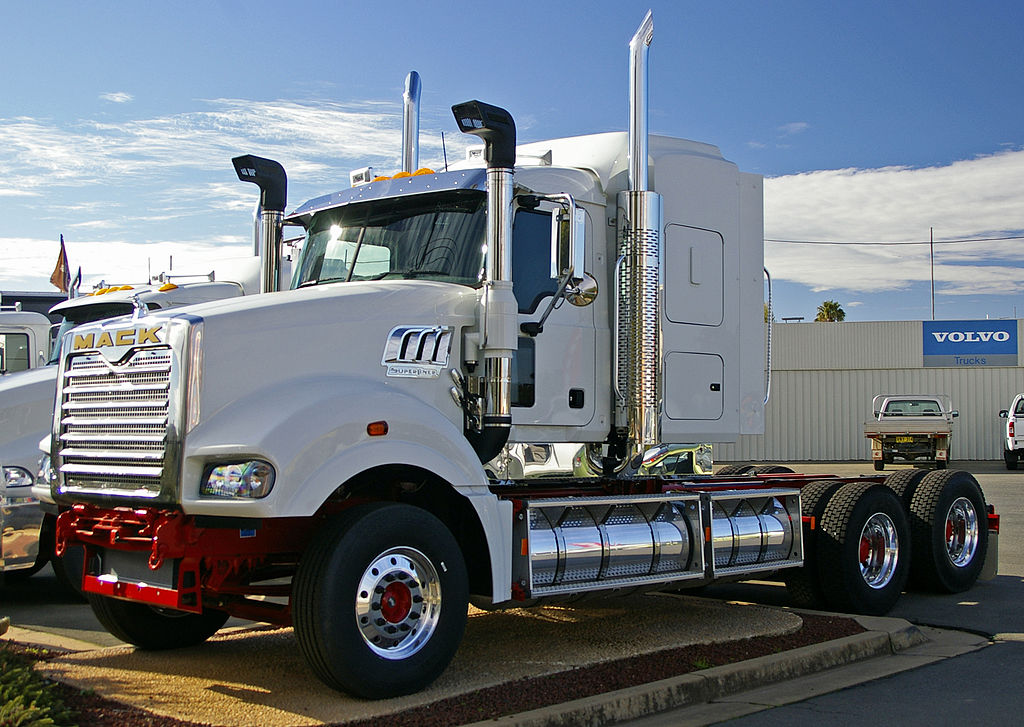 The Mack Super-Liner model was originally painted in Johor red, white and blue and includes the royal emblem. Although Mack Trucks Australia would not say how much the model cost, some media outlets estimated the price at around $1 million.
While most truck drivers buy trucks to make a living, Sultan is certainly not worried about that. However, he needs to transport his private motorboat and his preferred vehicle is a Mack Super-Liner.
Mack Trucks Australia has built this model, which is equipped with a 695-hp Mack MP-10 engine. MP-10 Mack. The Sultan provided Mack Trucks Australia Vice President Dean Bestwick with detailed specifications.
"The most sophisticated add-on equipment in most Australian trucks is a microwave or small refrigerator," Bestwick said. "We never considered the features that were included in Her Majesty's truck. "It's the most luxurious truck built in Australia and probably on the planet."
Thirty-five Mack employees have been working on the truck, and a team of engineers will fly to Singapore to unload the truck after it is shipped from the Port of Brisbane and test drive the machine that pulls the Sultan's motorboat.
Mack continues his legacy
Mack continued to make history by introducing its new maximum uptime package, the Mack Premium Service Agreement, which can be added to new truck purchases or trucks already in service prior to their first service interval.
The service agreement replaces Mack's existing maintenance plans and transfers routine and preventive maintenance to the Mack dealer network. According to the company, customers can customize plans based on the length of their ownership cycle and the expected usage conditions of the truck.
According to Stu Russoli, director of on-road products for Mack, this means that instead of a generic five-year package, fleets can choose a package with 100,000 miles, 200,000 miles, 300,000 miles, etc., depending on how many miles they cover.
"If you use a dump truck, you may only use it 100,000 miles and that's it," Russoli said. "You can choose the maintenance package based on your needs. If you need to go 300,000 miles, you can choose that package and it gives you more – if you need to come in for an oil check, for example, it breaks that down to 100,000 miles.
"You can choose what you need and set up a package based on what you do. If you're driving on the highway, you probably want the 500,000-mile package," Russoli adds. "Basically, you go into the system and choose the package you need."