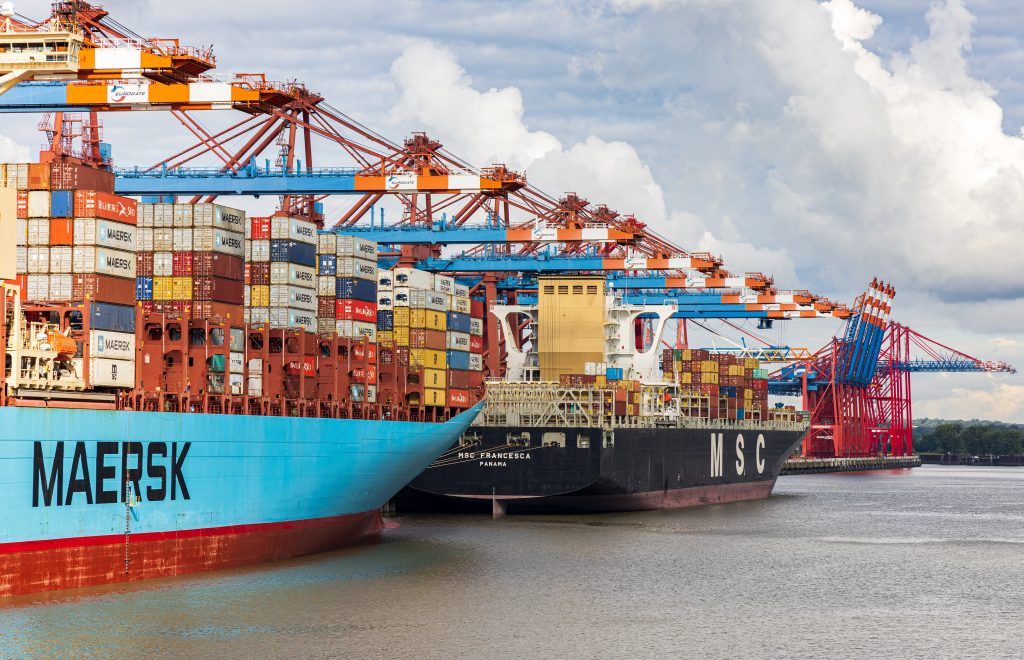 Due to security risks, sanctions and payment problems related to geopolitical events, many suppliers and manufacturers prefer not to ship their goods from China to Europe via Russia or the war zone in Ukraine. Recently, most trains running on the New Silk Road were diverted from Ukraine to Belarus.
But even with such an approach, uncertainty remains as both logistics companies and customers seek to insulate themselves from sanctions that extend to countries involved in the war in Ukraine.
"As an alternative to road transport, AsstrA offers sea transport, alone or in combination with air deliveries. Customers opt for this service when they need to receive fast delivery of goods despite high costs. Air delivery is a viable alternative to containers coming to Europe from China by rail, especially when it comes to just-in-time deliveries, for example in the high-tech and automotive sectors," commented Botond Kovacs-Mate, Regional Director General Manager of AsstrA's subsidiary in Hungary..
The situation is exacerbated by the fact that China last month saw the sharpest increase in Covid-19 infections since the first wave in 2020. The zero-tolerance policy of Chinese authorities indicates a high likelihood of further supply chain disruptions, and container ship queues at major Chinese ports are growing longer every day..
"Since the start of the Covid 19 crisis, many European importers have been using rail transport from China. This was due to several factors, including congestion at ports and the rapid increase in ocean freight rates. Currently, both freight forwarders and customers are holding their breath and watching the developments with concern. However, it should be remembered that the main railroad line connecting China with Europe does not pass through Ukraine. Only about 3% of the freight volume originating from China was transported through this country. Most of the traffic goes through Kazakhstan, Russia and Belarus to the line's main transshipment terminal in Malaszewicze, Poland," informs Vladislav Martin, head of the China-EU rail transport department.
The company is currently considering alternative routes such as the Trans-Caspian route (China-Kazakhstan-Azerbaijan-Georgia-Turkey) or China-Kazakhstan-Azerbaijan-Georgia-Romania via the Black Sea. However, it is already becoming apparent that a number of features – multi-stage delivery schedules and unfavorable weather conditions – will not allow these routes to be used as a real alternative to deliveries via the Russian Federation.
"The use of alternative routes requires numerous transhipments, for example, at the China-Kazakhstan border and in Baku, Azerbaijan, for ferries crossing the Caspian Sea from Aktau, Kazakhstan. In addition, ferry availability is already a problem. It will be extremely difficult to establish a stable schedule, and the timing of transshipments will be delayed.
In both Romania and Turkey, the transport routes and terminals are not prepared to handle large volumes. In addition, this route might not be suitable due to the increased cost and time required to transit cargo through the Suez Canal. This route will certainly be in demand, but it is already known that it will not be able to serve more than 5-6% of the current volume of goods transported to Malaszewicze in the next ten years, unless major investments in infrastructure are made.